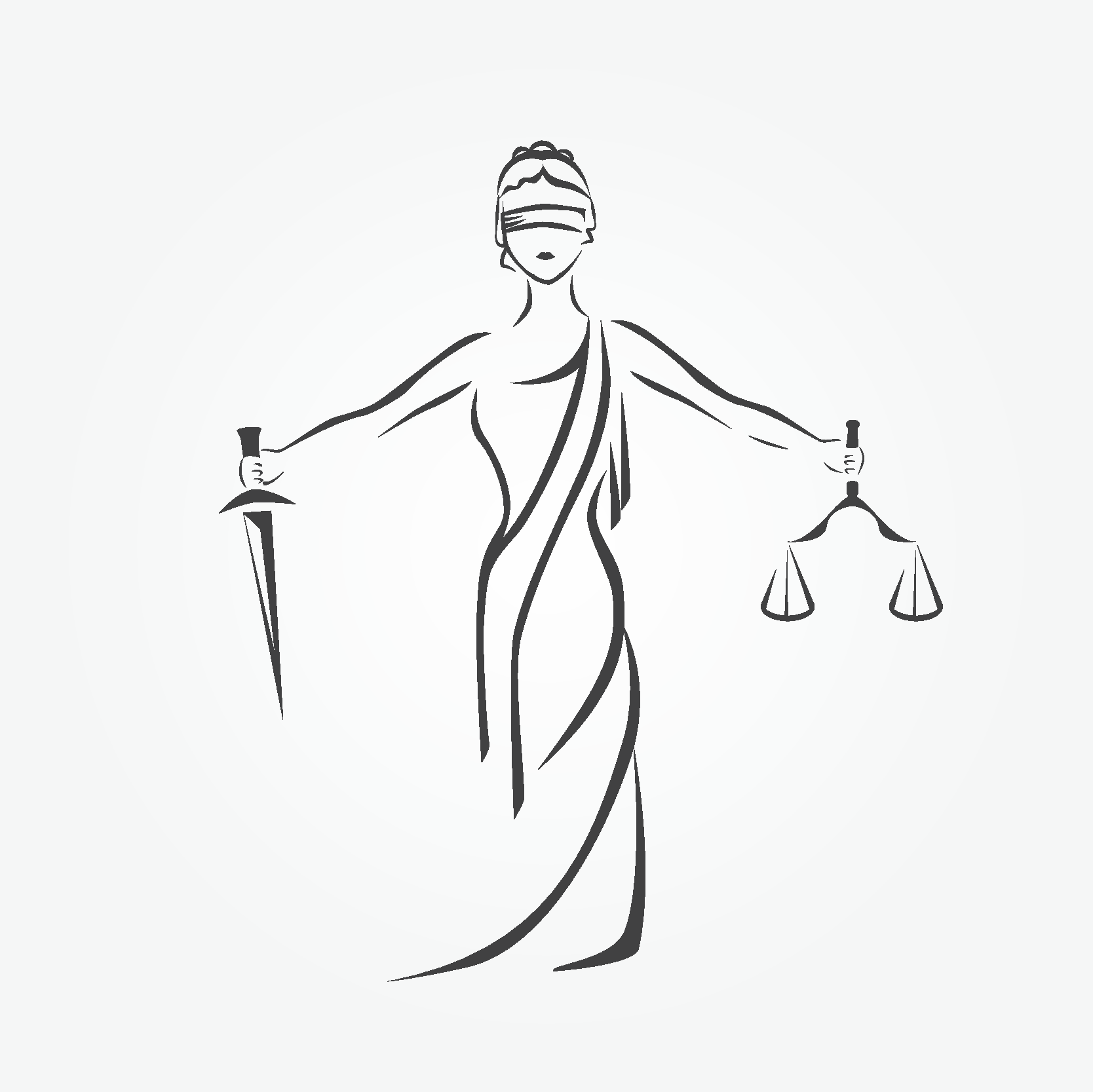 ---

Since 1994 - Boutique Law Firm
---
Disclaimer
This website use only session cookies and particularly Matomo cookie for Web Analytics to acquire statistics in an anonymous and aggregate form relating to your navigation on the pages of this site. We enabled -do not track support-, and you can choose to deactivate opt-out. Anyway, we invite you to read the Privacy Policy, where you can also choose opt-in or opt-out at the top of the webpage.
---
---
The Law Firm
Nicola Fabiano founded studio Legale Fabiano in 1994.
Currently, Studio Legale Fabiano is based in Foggia (71121 - Via Dante Alighieri n. 5) with offices in Rome (00181 - Viale Furio Camillo 54) and in Milan.
Nicola Fabiano is Civil Law Specialist and Entitled to represent clients before the Italian High Courts.
The professional activities (legal proceedings and within the framework of extrajudicial procedures) are conducted in Italy and abroad and, where necessary, may seek the cooperation of other professionals and consultants.
---
Main areas of practice
---
In these areas, our approach is aimed at assessing the impact of technologies on individuals and legal entities about possible violations of rights as provided by the legal system.
Fabiano Law Firm also conducts first and second-party Audits on legal and technological issues, drawing on the expertise of its founder and his team of certified experts.
---
Traditional areas
Persons and family law – Inheritances and Wills – Real Estate – Contracts – Civil liability – Executions
---
We chose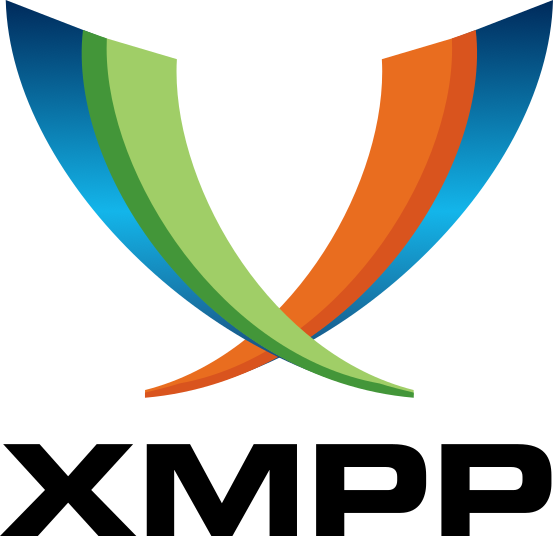 for our communication
Open source - Open standard - Secure - Decentralized
Personal data and privacy are a value.
You can reach us by XMPP at nicola [at] nicfab.chat
---
Our Feed RSS: https://www.fabiano.law/en/index.xml
---